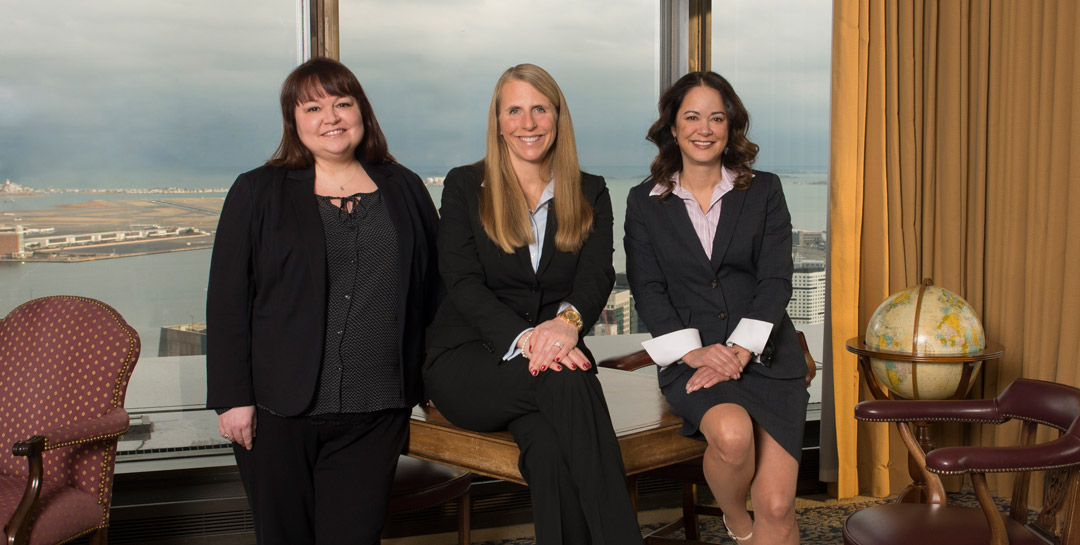 Summit Consulting leverages extensive Fortune 20 change management engagements, transformative project management experience, and a passion for results to provide our clients the tools to manage the change process. 
Guiding you across the challenging environment of change, we partner with all levels of your organization, helping you confidently make change decisions and ensuring change is successfully implemented. 
With the change initiatives' intended business results fully in mind, we design and implement a plan that ensures those results are realized. We build a comprehensive strategy to make sure we are standing at the top of the summit, the end state. Through the development of detailed change management plans, including the tools and change processes to get you there, you will not only meet the goals of your change initiative, but exceed them. 
Summit Consulting is, at every level, your change partners.