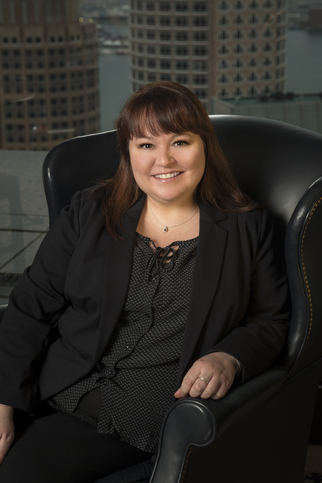 A consultant with 25 years of experience, Kristin has worked with clients in industries including telecommunications, financial services, healthcare, advertising, and industry associations.  Her consulting projects include leadership roles in project and change management, strategy, organization design and effectiveness, and research and analysis.
Kristin joined Summit Consulting in 2013 and has worked on a variety of projects including change management support for a major platform consolidation, development of a career path planning and mentoring program, and redesigning a internal sales enablement tool for an active sales team.  Prior to Summit, Kristin was as Senior Manager with Hitachi Consulting and Consultant with boutique strategy firm, Dove Consulting.  Throughout her career, Kristin has worked with teams and employees at all levels of an organization and enjoys the challenge of partnering with an organization to deliver results and have a positive impact on their employees.
Kristin earned a Bachelor of Arts in Anthropology from Dartmouth College and has completed a number of courses in Marketing and Statistics with Harvard Extension School and Northeastern University.  She lives in Boston and enjoys the arts and cultural benefits of city life.